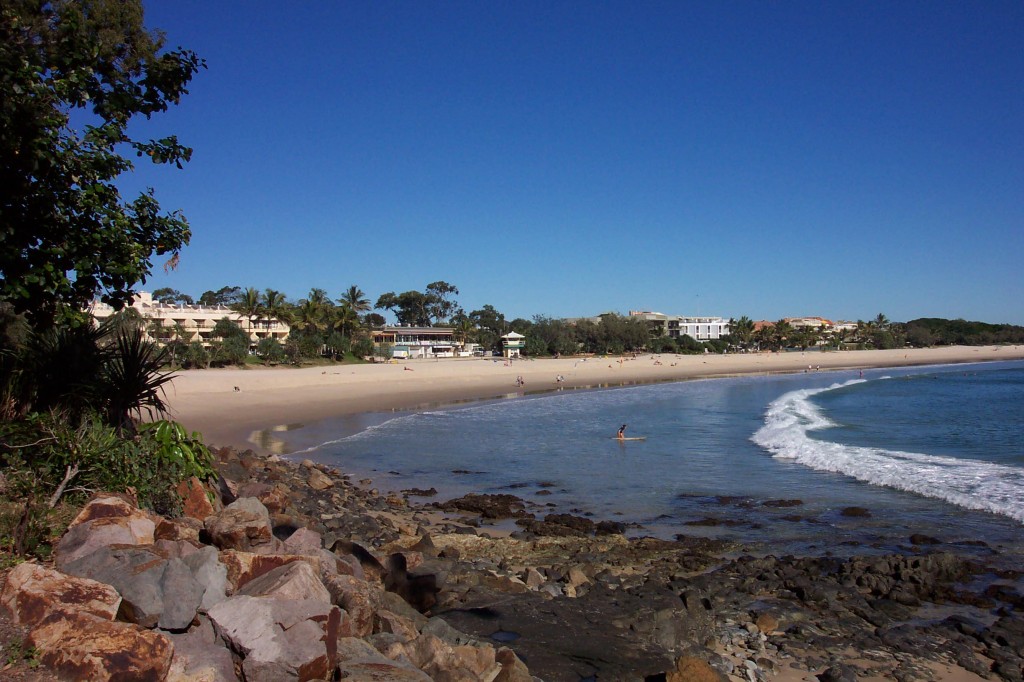 The Free Noosa submission for de-amalgamation is now available – it is sustainable, green, sensible and financial!
Here's my poem inspired by our community's principled move toward de-amalgamation.
De-Amalgamation, At Last
Since the last election,
Oh Blight of all our lives,
the developers lament
for she was their delight.
Devine Homes perched upon the Board
which pulled our grassroots out,
Has she learnt her lesson?
The people showed their clout.
Who wants concrete wall to wall
as far as eye can see,
Who wins the real benefit?
not our community.
She thought of what to sell
We knew her plot too well
She and those dirty mates
wouldn't share our living hell.
Where she saw dollars we see sense,
the rich gobble their swill at our expense,
when all we wanted
was to present pristine
environment in perpetuity,
sustainable and green.
What use covetous sanctimony,
preaching economic productivity?
In the dark with greedy mates
they signed away our dear shire's fate,
stole our savings and overrated
was that the plan when she amalgamated?
Is it true democracy
that promotes developers' profligacy?
Privatising neoliberalism
seems to lack a solid vision,
hollow perish or populate
with rabbit warrens all over the state,
since when was overpopulation
any habitat's salvation?
She slunk away and we prevailed
She wouldn't listen to our tale,
'We must have progress'
she sighed and bleated,
too late, Blight,
you're gone, unseated!