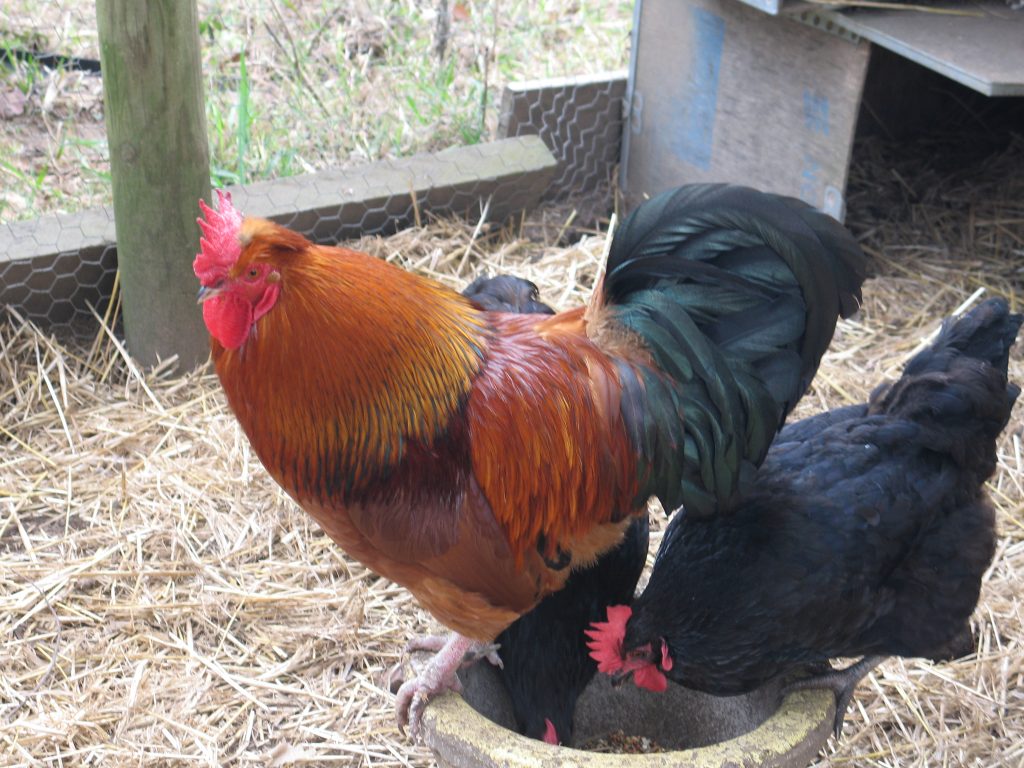 Schadenfreude
For decades they sneered
at us backward banana benders,
behind by 50 years they reckon,
we endured Bjelke's curses of faded kitchen curtains,
daylight farm slaving and cow's milk curdling,
fly with the crows, you get shot with the crows
as he fed the chooks, gloating.
Well, birds fly south for the summer,
and not this time, we're roosting up north,
safe on our parochial perches.
Who's laughing now? eh eh eh?
We already have your footballers
locked in our hubs –
yet laugh too soon, maties, and the boot
can be on the other foot in a few days …
Pride is the deadliest, most subtle sin.
Plagues follow science, not rhetoric in tabloid beatups,
thrive on denial, superstition, conspiracist ignorance.
Fertilised by desperation, selfishness and carelessness,
the toll is belling for us all.
Jinjirrie, August 2020