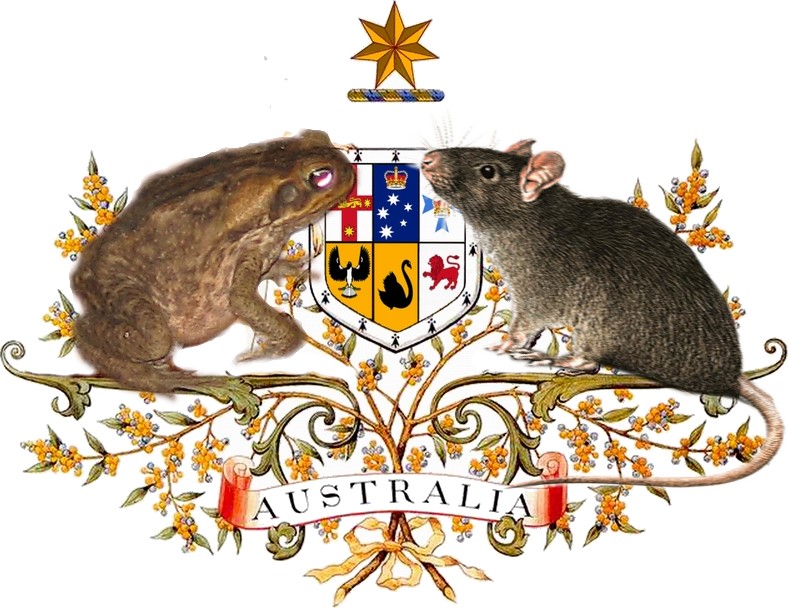 The Settler
First they wanted me to hate on Aboriginals because they lived on land I wished to farm in my British way.
Kill them, poison them, send them to missions, enslave them on *my* properties.
Then they wanted me to hate on China because the pig-tailed Chinese came here to take *our* white gold.
Massacre them, hunt them down – let Lambing Flat be a lesson to them.
Then they wanted me to hate on Islanders better used here toiling as slaves on *my* cane plantations.
Let them live apart from me, and if they rebel, kill them.
Then they wanted me to hate on Europeans because they weren't proper British whitey like me.
Send them to Silver City, Villawood and the factories.
Then they wanted me to hate on Vietnamese because the US said so.
Kill the commies, they are against my bulging property portfolio.
Then they wanted me to hate on Iraqis, Palestinians, Iranians and Muslims because the US said so.
I have powerful mates with big guns. I like big guns.
Now they want me to hate on China again because the US empire is falling and the West needs all the gold, always.
I hate. I am obedient. It is my gold too. I am capitalism. I am colonialism. I am imperialism. I am a statue in your town. White blokes are the best. I am the war on terror. I am terror.
Jinjirrie, June 2020
Relevant Australian Racism Links
'White supremacy then and white supremacy now, is an innate belief in the superiority of whiteness, sorry, of Western civilisation. This is why we are so often told that we should be thankful for invasion. That it was a good thing, because without invasion I wouldn't have an iPhone! Without white invasion, we'd still be 'stuck in the past,' or even worse, we might have been invaded by 'the Chinamen,' (which I've been assured would have been way worse for us because, apparently, 'in comparison with white races' they are 'unequal and inferior').'
Gareth Evans on rising sinophobia in Australia.