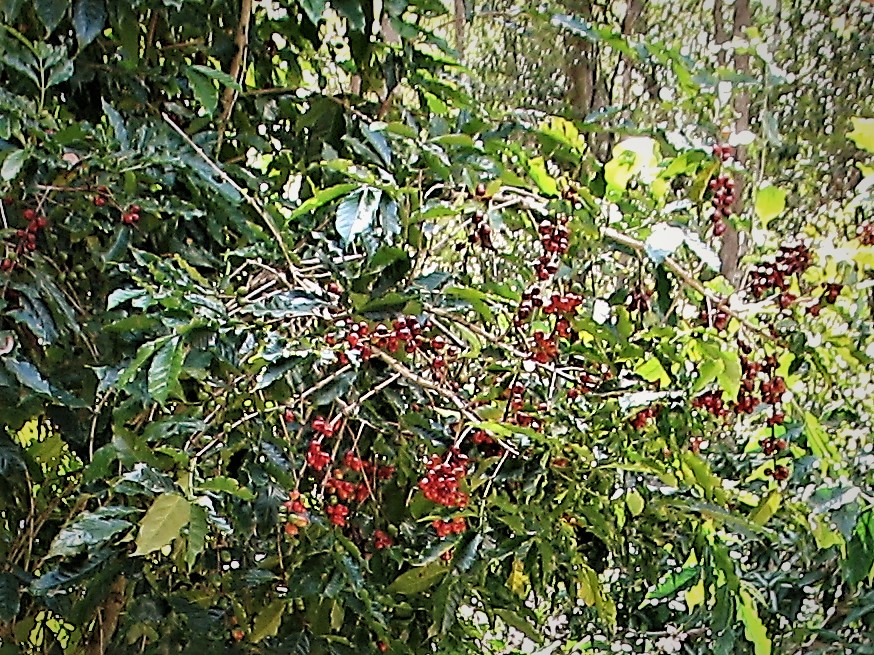 Panegyric Arabica
At a birthday bash in a dairy shed,
I explained surplus value to a sneering capo,
"Don't you dare quote Marx at me!" he said,
His profits built enslaving islanders
On plantations for baristas' daily bread,
Bourg coffee shops and crass latte sippers,
In horror, I picked up my stuff and fled,
Yet the rich prick was riddled with rot,
A year later, I hear he's dead.
We'll party on and roast his loss,
One less monocultural shithead.
October 2020
The RRP
The most sensuous courting
is lucrative rooting and rorting,
shady deals under the sheets
are the zenith of bliss for LNPs.
The critical X factor
run over by a tractor,
Whatever he's done,
she don't need to know.
It'll take more than an ICAC
to uncover the real facts
They're all up to their knees
In pork grease and sleaze.
October 2020
Budget Rort

The Scummos hijack the country,
stick a straw in the treasure,
a gloating, smirking transaction,
kick the poor and women for pleasure,
construction-led is con-extraction,
siphoning it up to dirty mates
to store in offshore banks –
"A rightful trickle-up!", they swank,
national audit office nobbled
to entrench a rorted economy,
Australians fleeced by corrruption,
depraved rich toads toast perfidy.
October 2020
Budget 2020
Scummo funds faith-based quackery,
Replacing science and logic with chicanery
so folks won't discern political fuckery,
$61.4m to school chaplains and just
$16.9m to Indigenous health an obscene travesty.
October 2020