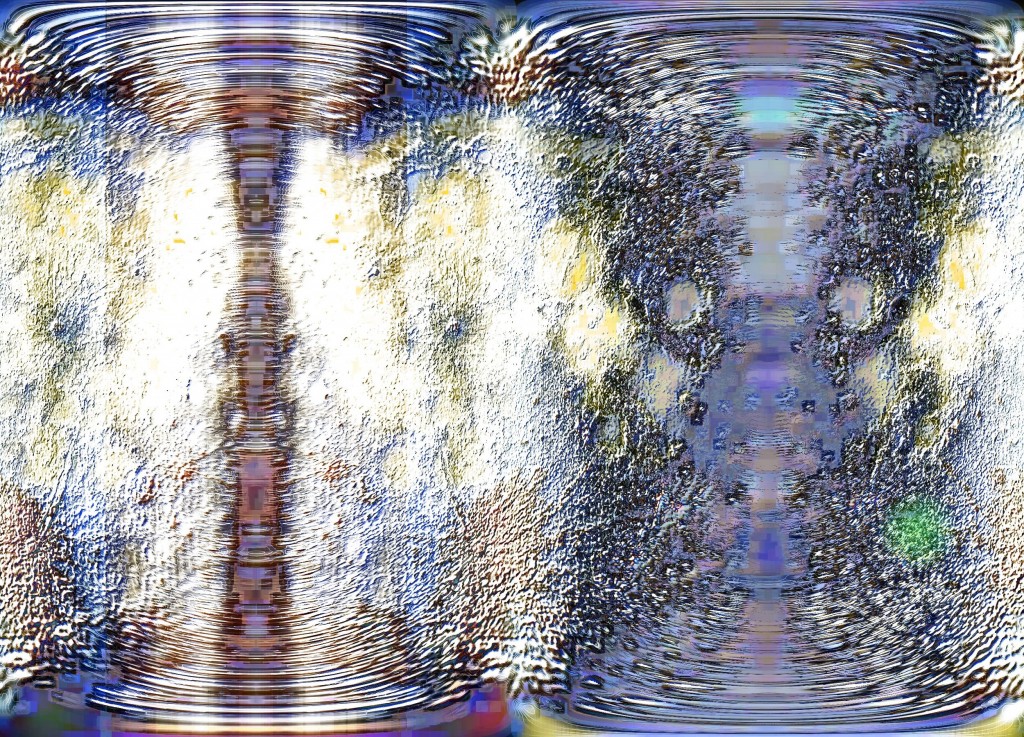 NARCISSOIDS
they drink your whine
surreptitious
needy
arseholes
faking
sliming
controlling
squeezing
spitting pips
you're all sucked up
weighed by vacuum
balance of power
on their side
found wanting
your surfeit of trust
shallowed you
bathed you
trophied you
away they slither
remorseless
remoras
all bravado
and bag of tricks
February 2015
FACEBOOK IS DOWN
Oh noeeees, millions of peeps collectively frown,
what will they do while Facebook is down!
No cute cats or kids or political scrums
how empty the lives of deprived Facebook bums!
Was it those cunning lizards sent by Icke
To confound us all with reptilian tricks?
Or chemtrails seeping slyly into the server
To poison us with conspiratorial fervour,
Bah, 'twas just a blip, a crack in the stack
Sneer and cheer, tweeps, for Facebook is back!
February 2015
HORIZONTAL IS GOOD
Who can breathe?
the poseurs squeeze hard
blame others'egos
project personal ambition
their insecurities
dreams of conquest
multitasking
insights
dreary phds
publications
publishers
glorious leftist careers
push competition aside
top down squash and mash
the revolution as steamroller
party over people
principles for bullying
because some dead man said so
who'd vote for these freaks
who call one 'liberal'
at whisper of dissent?
vicariously policing
what's left of the left
they don't see the wank in their own eyes
who can breathe beneath such fuckery
full communism?
full of themselves
not my communism
who in their left mind would want it?
who can breathe?
February 2015