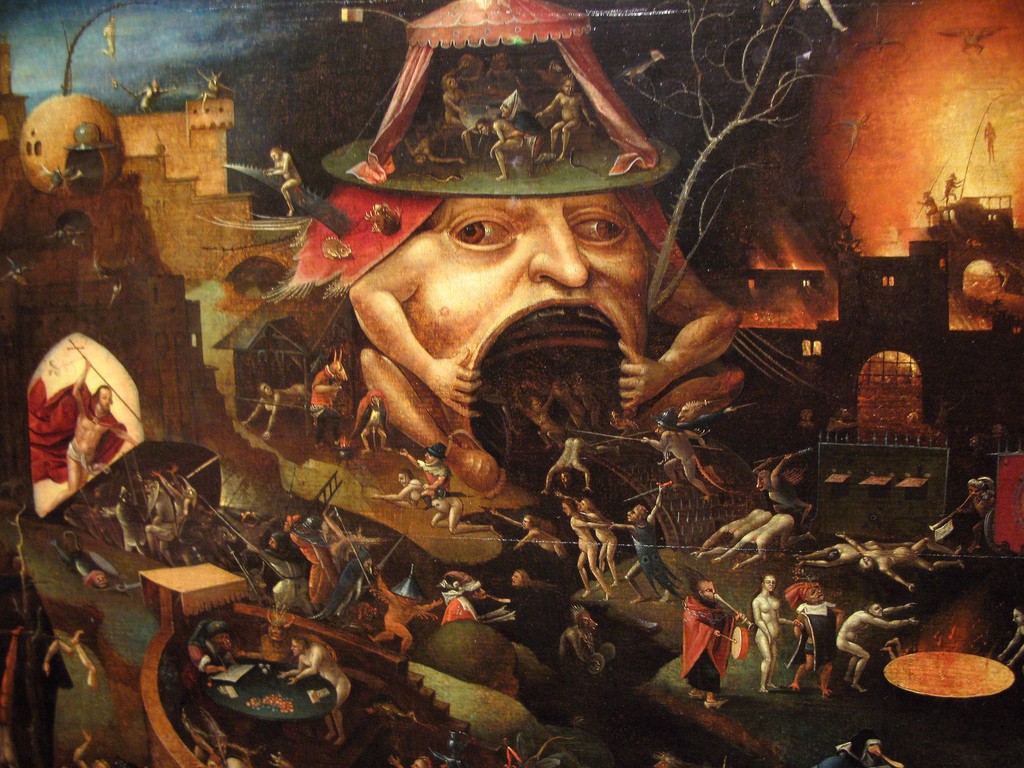 My principles are lofty,
my politics so cool,
and if you dare to disagree,
I'll push you in the pool.
I follow only brightest bulbs
who shine the truth for me,
and if you don't embrace them too,
I'll string you up a tree.
Ch:
Black and white,
left and right,
walk in bourgeois footsteps
or vanish in the night.
You insignificant naive prawn,
you're at my beck and call
and if you don't worship me
I'll eat you, tail and all.
There's only one way to look at this
despise me if you must,
and if you fail to follow me
I'll throw you under the bus.
December 2015.
Partly inspired probably years ago by Red Gum's classic "Beaumont Rag"