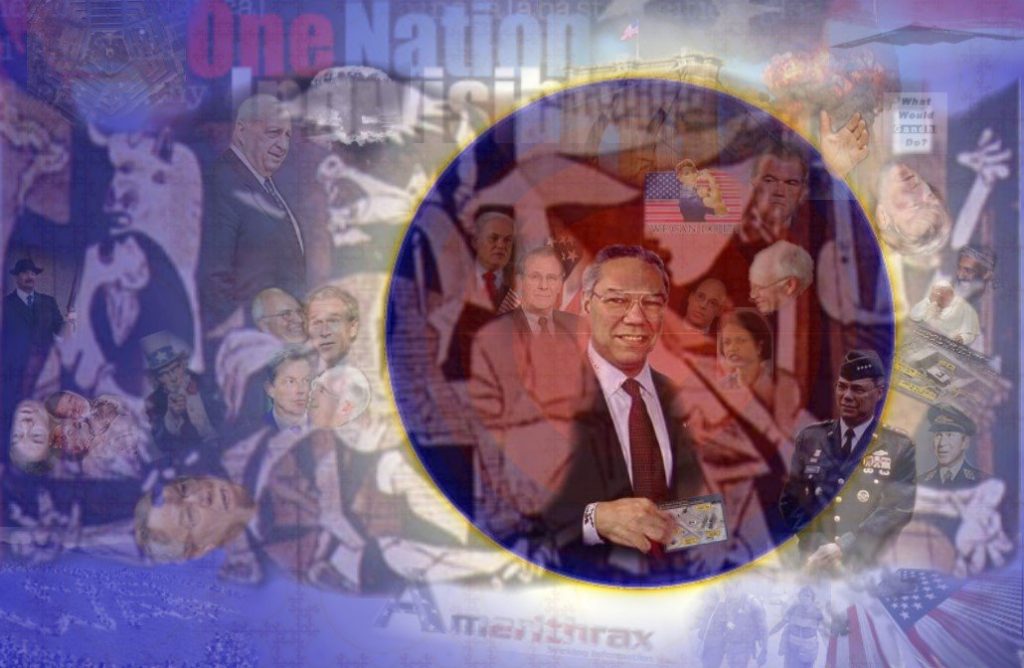 President
Don't look back, you're being followed,
on your permanent vacation,
you scowl on every TV screen,
your fantasies divide the nations.
You feed my fear, you make it real,
no freedom in your loaded gun,
tell your old white boys, Donny,
there is nowhere left to run.
The world's on fire, you let it burn,
fan the flames, there's no return,
You want it all,
there's more to learn.
In the silence of the fiery desert
grows a flower, blinding white,
don't talk to me of limited war,
the battle's lost on foreign ground.
Shadow boxing in the global village,
watch the old men take their bows,
While everyone awaits your fall
You build a wall to end all walls.
The world's on fire, you let it burn,
fan the flames, no return,
you want it all,
there's more to learn.
Lyrics of my song from 1989 are now updated to encompass Trump's current opportunistic aggression toward Iran, as the archvillain baits and switches public attention away from the impeachment proceedings against him and feeds the fear of the public. When the racist, violent right press the fear button, they are ensuring people vote for the status quo. Works every time.
"I'm really sorry we are living in a world where the president of the biggest so-called superpower still doesn't know attacking cultural sites is a war crime." says Iran's FM Mousavi. Yet since when does Amerikkka care about international law or being held accountable for its copious war crimes? Instead, its past warmongering criminal Presidents are sanitized and sanctified. When you are an empire with full spectrum global dominance, you never have to say you're sorry for your crimes.
The US Beast serially chooses its scapegoats, playing the old imperial game of balancing the resource-rich Middle East between complete chaos and stability, in order to control oil prices and exercise manifest destiny-fueled imperial prerogative over its bounty, ensuring local dictatorial ruling class hegemony obedient to the US remains to oppress the people and commandeer the profits, with the usual weapons testing on live targets and consequent massive tithes of weapons purchases from the greedy empire and its western cronies, not to mention insuring the continuance of the obscene Pentagon budget, the most significant US economic 'stimulus'.
Thus, with Syria no longer the focus, it's Iran's turn as lead whipping boy once more. This time, may the whole region and indeed, the whole world, unite to expel the imperial Beast and end the gruesome, planet-destroying, warmongering Amerikkkan occupation.
Related Links
'Any concerns about Iranian nuclear threats can be overcome by establishing a nuclear weapons-free zone (NWFZ) in the Middle East, with intensive inspections like those successfully implemented under the JCPOA.

As we have discussed before, this is quite straightforward. Regional support is overwhelming. The Arab states initiated the proposal long ago, and continue to agitate for it, with the strong support of Iran and the former nonaligned countries (G-77, now 132 countries). Europe agrees. In fact, there is only one barrier: the U.S., which regularly vetoes the proposal when it comes up at the review meetings of the Non-Proliferation Treaty countries, most recently by Obama in 2015. The U.S. will not permit inspection of Israel's enormous nuclear arsenal, or even concede its existence, though it is not in doubt. The reason is simple: under U.S. law (the Symington Amendment), conceding its existence would require terminating all aid to Israel.'
Yoav Litvin: 'Trump wants all of us to struggle while he repeatedly rapes us.'