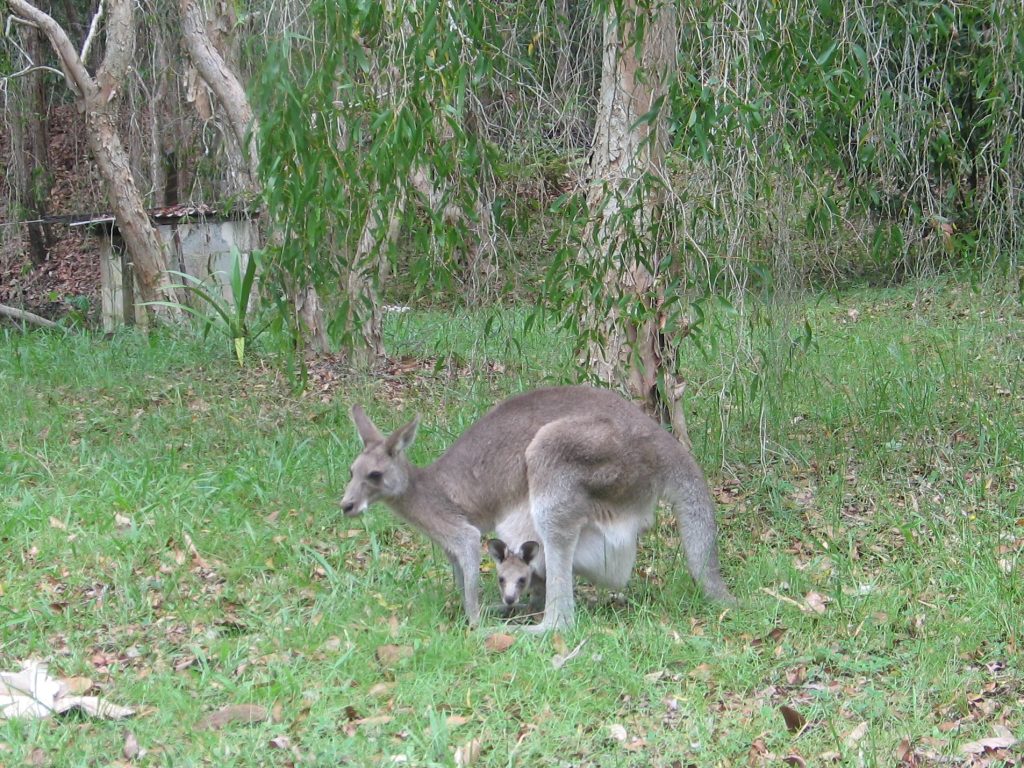 BACK TO AI SCHOOL
On the wall of a mate I'll call Carl G
We played with our thoughts intelligently,
He asked our new toy to write poetry
In the style of what it believed was me.
It gibbered and gabbled not plagiarized
The atrocious crap was no sight for sore eyes,
Since stolen creation was way too hard
We sent it off to learn from the Bard.
Then if upstart AIs dodge royalties
for their purloined global repositories
May I sue to liberate my verse
And require them generously to reimburse?
Jinjirrie, February 2023
Down With Blackhawks
All was well till the blowhard arrives,
with his wind of white supremacy
sneering across the verandah,
he sucks on his beer, lights another tailory
and applauds Albo buying yank Black Hawks.
Is Albo's tongue further up the US crack
than Johnny da Rat, the Grabbit
and Scummo combined, way past his tonsils, I query
and await his explosion of outrage.
He worships at the altar of the AUKUSPORKUS Quad
and I am the blaspheming heretic.
I'll make another cuppa lovely tea
and hope he leaves soon with extreme prejudice.
Jinjirrie, January 2023
Global Warming Survival 2023
Swimming through torturous February air
we curse the BOM's fake promises.
Before the net we'd watch for ants
who infallibly appear before rain –
do they sense pressure, heat or humidity
or all three at once to stimulate
their ordered hunt for supplies
to keep them fed during coming deluge?
Yet no dark chain of command cheers us.
Even a brief breeze would be welcome –
in the forest, Lewin's honeyeaters argue,
cantankerous and driven like us
by unbearable, flesh-tearing itchiness
to plunge through the dam's oily surface
to relish our secret white clay-lined
lemon myrtle, eucalyptus and ti-tree spa.
Jinjirrie, February 2023
Termite Night 2023
sudden sickly smell of doom
uncertainty of transience
evil has an odor
toward the light
they fly briefly
then wingless crawl
inexorably burrowing
into life to winnow out
the richness within
collapsing prey
in search of a queen
so the forest grows
as the house decays
Jinjirrie, January 2023
Valentine's Day 2023
He's left me a soppy love note on the keyboard
and i wake in time to throw him chocs for later
we promise more kisses and cuppas
when he's back from work in the stifling heat
because we're still slaving away
together and apart while the planet cooks
the cat on the bookcase watches me accusingly
i turn on the fan to disperse the humidity
remember times long ago when we could be cool
on a hot day without carbon-debted guilt?
outside the roo family under the verandah shade
seem to ask for permission to shelter in advance
from the big storms to come that knock us offline
then we'll celebrate our private forest valentine.
Jinjirrie, February 2023