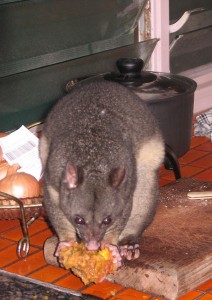 Informative presentation at WOMADelaide Planet Talks 2015 presents an excellent panel discussing some of the proactive things we can be doing to mitigate the health effects of climate change – divest from fossil fuels, reduce population by educating girls, sustain biodiversity, get engaged with bottom up community-based solutions and much more.
Can Human Beings be Well When The Planet is Sick?
Dr Paul Willis
Director, RiAus.
Dr Ingo Weber
practising anaesthetist, former chair SA Doctors for the Environment.
Emily Johnston
PhD student, University of SA, co-founder Adelaide's 'Science in the Pub'.
Moderator: Bernie Hobbs
science writer and broadcast, ABC Science Online.
This session of Planet Talks is also available as a Radio National podcast.