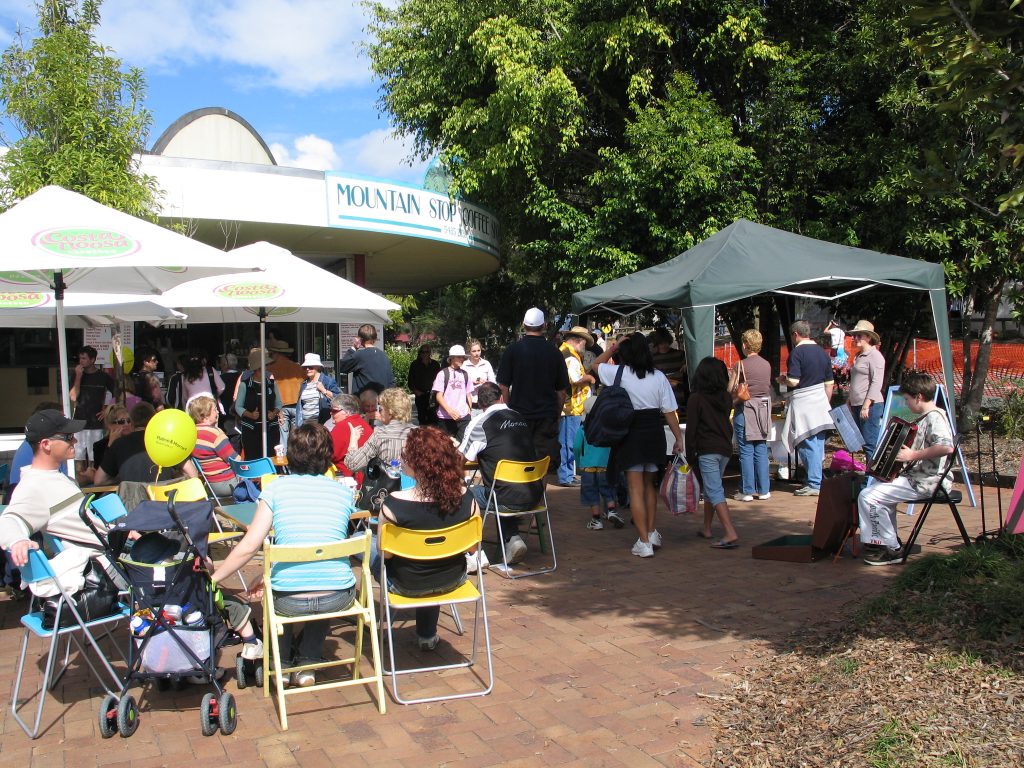 The stages of grief are relevant as the world mourns for lost freedoms and health, under a shared threat. People cope in different ways, moving from one stage to another, or becoming stuck in one phase.
(1) Denial – rampant conspiracism: "the virus is a hoax", irrationally looking for someone or something to blame, grasping at straws, or "it can't happen to me, I'm young and/or really healthy".
(2) Anger – focused conspiracism: "it's the NWO, illuminati, lizard people, 5G, China, Bill Gates" irrationally targeting someone or something with blame – often we can recognise here pre-existing white supremacism and ultra-nationalism . Other expressions of anger include self-harm, destructive displacement behaviours, domestic violence, feeling out of control – "how dare they take away my right to party".
(3) Bargaining – if I do everything I'm told, I'll be OK, compulsive hand-washing, obsessive germophobic behaviour – not a bad space in terms of reducing infection rates overall. Can also manifest as engagement in irrational behaviours, "if I act like everything's normal, I'll be OK", or "if I placate gods/goddesses/idols/the ruling class, I'll be OK".
(4) Depression – feelings of powerlessness, helplessness, anxiety, hopelessness, lack of focus and concentration, dithering, finding the structuring one's activities oneself is daunting, lack of social contact producing sadness.
(5) Acceptance – adapting to the new stressor with constructive behaviours, permitting oneself to grieve, treating self and others with kindness and understanding, also accepting that one can slip back into the other stages, not trying to force the grieving process.
Major life changes take three years or so to process. The impact of the COVID19 virus can multiply life changes into a huge multi-pronged stressor – losing one's friends and family, job, schools and social contact with friends all rolled into one. Perhaps if we are more aware of ourselves and others and understand our reactions are part of being human, we can make the way easier for them and ourselves too.