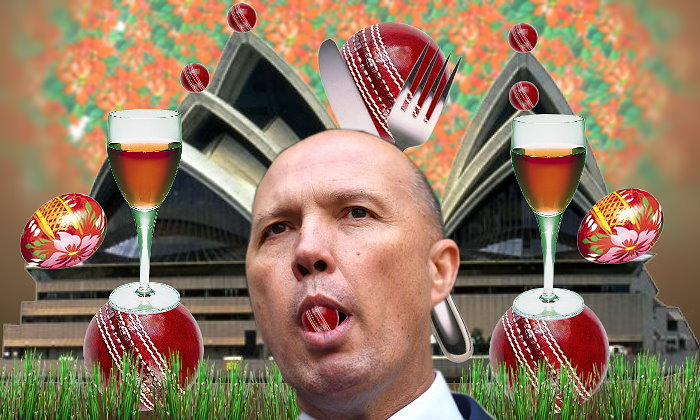 Whitey's Still on the Moon
Whitey gets a pass
because whitey is whitey
and white is right
whitey leads the fight
of the righteous struggle
of those oppressed
by benevolent whiteness
whitey's the biggest victim
circling white wagons
benedictus benedictum
white saviour behaviour
honoured by whitey
for wealth and privilege
take up the white man's burden
dissent is sacrilege
pre-ordained fame and fortune
whitey won the lucky dip
to captain white-sailed ships
first on the list
white supremacist
whitey's got a ticket to ride
most active of activists
yachts to burn
marches to march
white gutless wonders watch
and silence is assent
quiet as white mice
no white divisiveness
of imperial solidarity
this exploitative opacity
colonise the colonised
the way it's always been
whiteness is rightness
eternally blessed
the rough Beast's in Jerusalem
Gil Scott Heron embraced BDS
and whitey's on the moon still.
Jinjirrie, March 2018
Ball Tampering
They've lied once too often
to be trusted on their word
Craven politicians polish
yet another turd
The public's asked to buy
a "Russian novichok"
While the greedy Toadball class
put us all in hock,
Cut those corporate taxes!
Give the rich another break!
It'll trickle down to you scum
So our mates are on the take?
On military exports
the western world depends
Who cares if our warmongering
causes life on earth to end?
Jinjirrie, March 2018