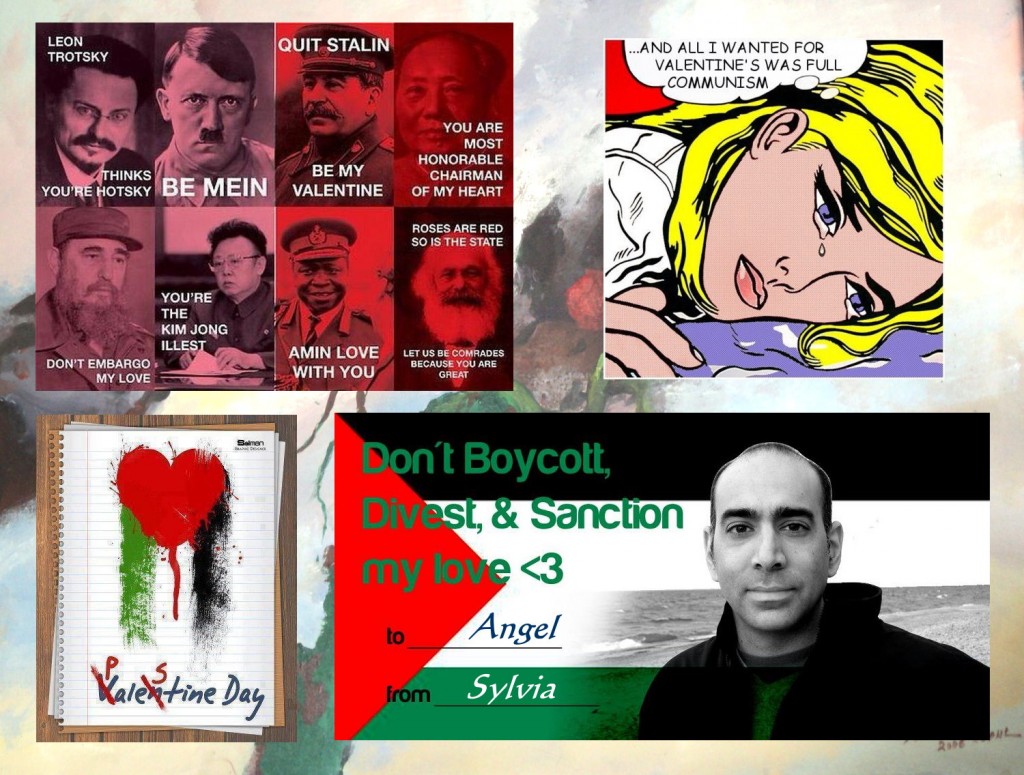 TO MY DEAR HUSBAND
may our love never become bad poetry
jolting and crashing in verse
dactylic vaulting
jarring and halting
prosaic metre, catastrophic
pompous self-indulgent girth
striving to fit another
neologism into ironic mirth
reading Burns by turns on the verandah
is a small happiness,
antidote to overwrought malignancy
the saccharine lies of romance
when it's quiet meaning
behind our leaning day on day
together in our private dance.
Valentine's Day 2013
AMBITIONS FOR A MODERN SPOUSAL EQUIVALENCE
If you honour my requests,
we may live together –
my own room,
a balloon to carry my dreams,
to play my piano when I choose,
wrong notes and all,
no criticisms of my lousy housework.
an occasional neck massage
gratefully returned,
no ifs or buts,
let me float above the abyss
courting perilous risks
a free return ticket
travelling alone if I wish
entrusting you with my paradox.