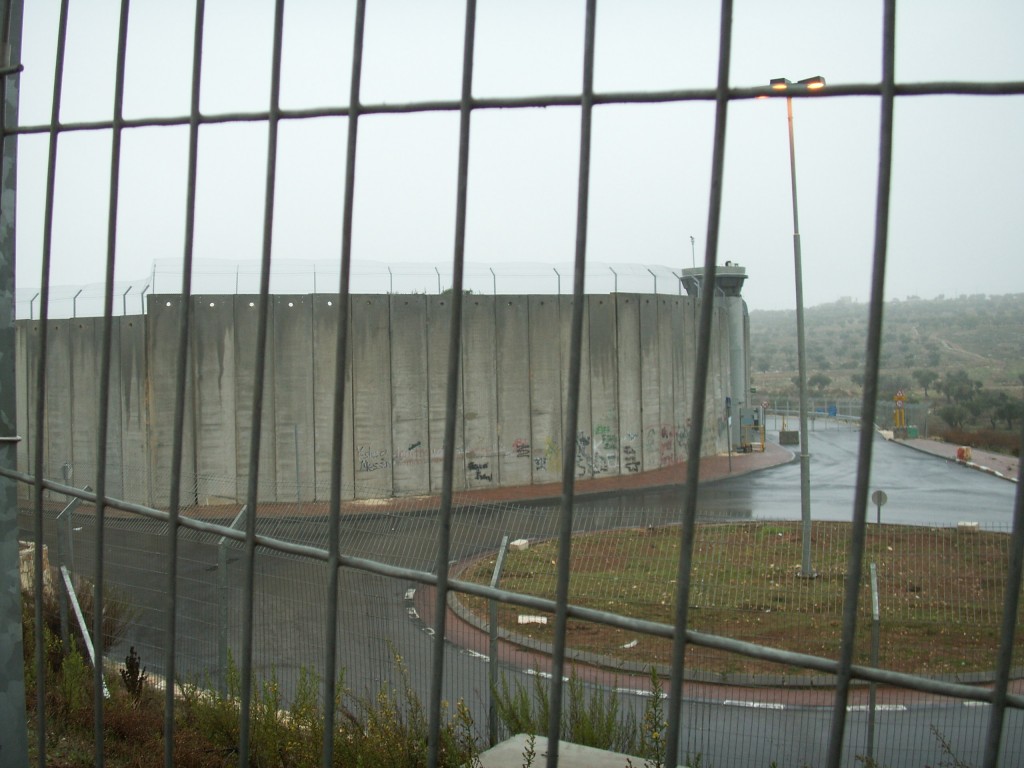 A new facebook page has been launched, "Don't Play Tel Aviv White City – It's Today's Sun City." The creators are rallying for support to ask a number of international artists to boycott the Tel Aviv White City music festival, which is sponsored by the Israeli government. Just a few of the artists who are being asked to boycott include Bobby McFerrin, Courtney Pine, Oi Va Voi, Regina Carter and the Indian group Rajasthan Josh.
The facebook page states:
"In respect of the Palestinian call for a cultural boycott of Israel, we ask musicians of conscience to boycott the Tel Aviv White City Music Festival."
The cultural boycott is a very important aspect the BDS movement. The cultural boycott is evidenced as being so very important because of the vast amount of money Israel spends specifically to counteract that aspect of the boycott.
It appears artists are often told by their Israeli booking agents that music brings people together, and that BDS builds walls. Recently an artist wrote that he would not boycott his Israeli fans. The UK group Younger Brother insisted that their concert would help bring peace through music, and that their Israeli fans were all about peace.
International artists that participate in Israeli government supported festivals are participating in an insidious effort by the powerful oppressive state of Israel to "normalize" the settler-colonial policies. There is nothing normal about extreme racism, the crushing oppression of education and the illegal apartheid wall. It is so ironic, then, when artists who break the boycott say that BDS builds walls. These is no wall that stands out on the face of this planet that is used like the wall Israel has created. The wall illegally annexes Palestinian land, cuts off families, schools, and access to jobs. It erases views of the sunrise and sunset, and is strewn with trash, dotted with sniper towers, and dehumazing checkpoints. Even cattle are treated better than some Palestinians who wait for hours in the heat or cold only to be buzzed through a checkpoint with an automated program, controlled remotely.
Money is liberally invested in festivals that are designed to create the illusion for the Israeli population that their state is normal. They are created to convince the international community that Israel is not only normal but endowed with beautiful tourist sites and a vibrant artistic community. Vast amounts of money are poured into festivals and contests such as the Israeli International Oud Festival, the Red Sea Jazz Festival, PIC.NIC music festival, the International Harp Contest in Israel, the Jerusalem International Chamber Music Festival, the "Israel Festival,"and more, like the upcoming Tel Aviv White City Music Festival.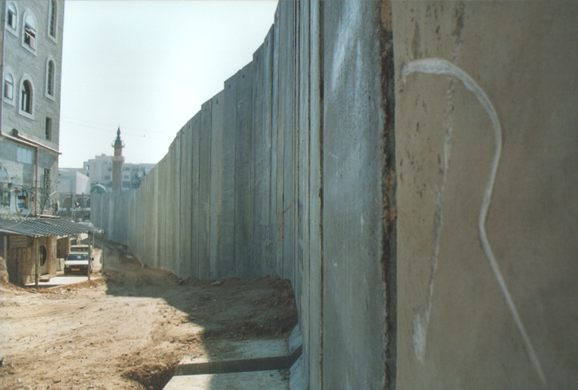 The Holon Woman's Festival, billed as a showcase of women's artistic achievements was to feature US Jazz artist Cassandra Wilson. Cassandra became aware of the cultural boycott and despite the media blackout on the truth about how Palestinians are treated in Israel, she became aware of their plight. This caused her to cancel her performances at the Holon Woman's Festival. Cassandra joins a list of many artists who have chosen to side with justice. Among those are Pink Floyd's Roger Waters, over forty actors, directors and writers in the UK, Massive Attack's Robert Del Naja, John Berger and 93 other artists, and many more.
For a full listing of artists who are booked to play White City, see http://www.tlv-music.com/en/Artists. One artist recently stated via twitter, "You're right, I was unaware of any cultural boycott, although certainly aware of the situation." (Rock musician Scott McCaughey on twitter on 1 April). If McCaughey had been aware of the boycott, he may have been much less willing to play in Israel. No artist of conscience should desire to be a part of the strategy by Israel to normalize what can never be sustained. Apartheid.
Related Links
Debating BDS: On Normalization and Partial Boycotts
Israeli Apartheid is Worse Than Apartheid Practised by White South Africa