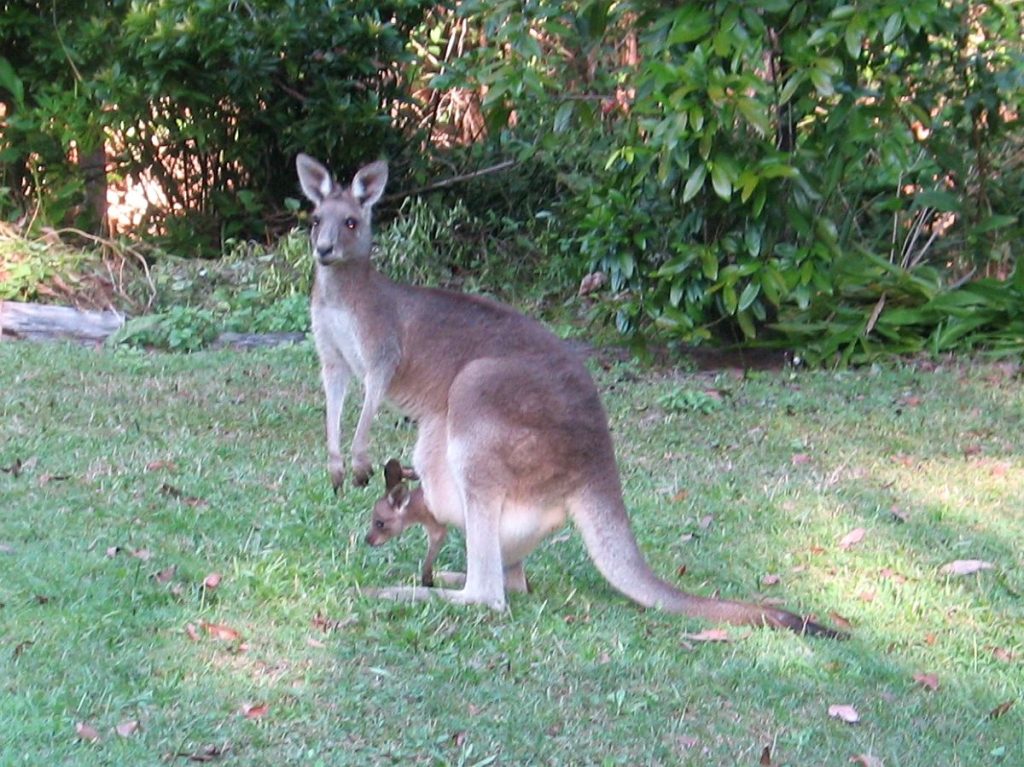 Be careful with women in a group which contains men. Many are colonised colonisers who perform shamelessly to attract male attention, neglecting to support airtime for and positions of other women.
If you call this out, don't be surprised if you're cast as a pariah.
Be aware you will never be appreciated by such shallow women. They are occupied, coddling the men they're attempting to impress.
Your power to mollify these females can only be obtained by beating them at their own game which ironically reinforces the colonial paradigm. Try satire instead.
(June 2021 – experimenting with 100 written words.)