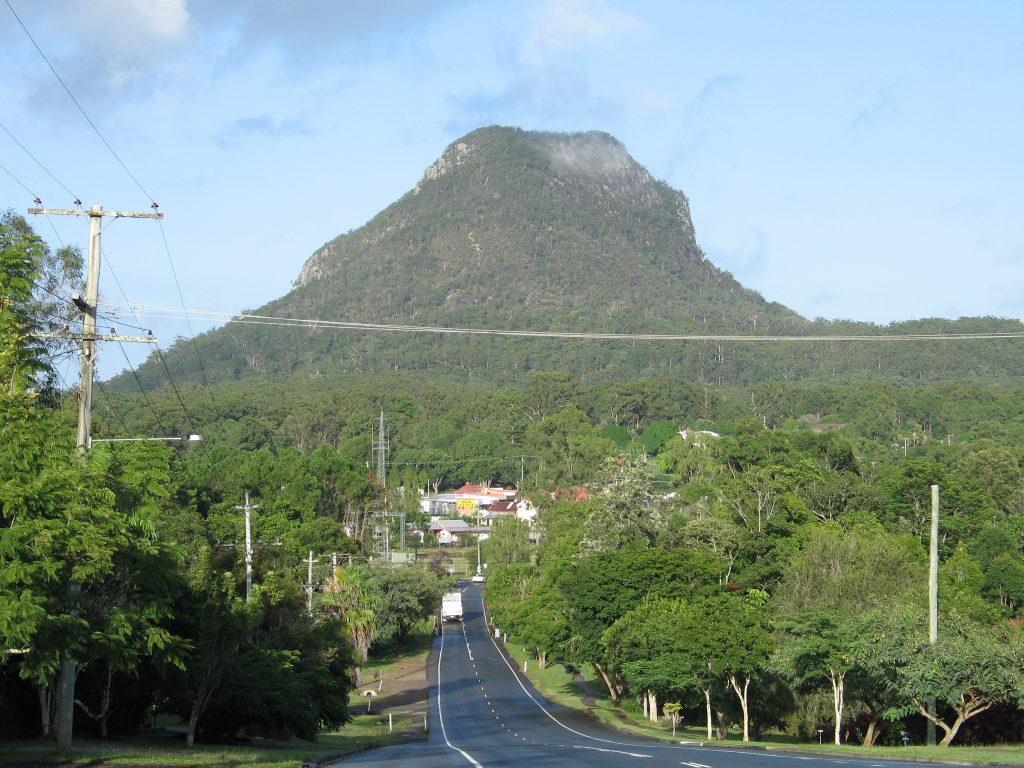 I leave home, a significant event these days, to vote in the Council elections at the local village hall. The road to the village is very quiet for a Saturday. No problem gaining a park right outside. There's no usual cheery how to vote card hustlers, just signage and pamphlets to pick up if one hasn't bothered to ascertain already who are the candidates who will keep our shire maintaining its world class sustainable biosphere status and stop any greedy neolib 'development' – I have, of course.
Clutching my own pen, I stride inside the ancient weatherboard dance hall. I'm the only voter inside – there's four workers at desks to tick one off the electoral roll or scan the posted card, then to hand out the voting sheets, one for the mayoral candidate and the other for councillors. The ceiling fans are going full bore.
In the recyclable cardboard voting cubicle, I make my marks, then glance onto the white backing sheet, where someone has neatly written "Stay Home But Vote?"
Chuckling, I delicately insert my slips into the relevant boxes and march out, straight home to the hand cleanser and accompanying double chorus of "There's No Toilet Paper Today", though the husband brought home a 6 pack from the big stupormarket in town this morning.
I wonder how many infections occur pursuant to the exercise of our 'democratic duty' today, especially considering the now several contamination events down the coast in our shire around the Ides of March. Et tu, Anna P?
With any luck, our new Council will go easy on ratepayers until the plague has past, when we'll be safe on the beaches again, visiting our friends and, sob, playing table tennis as usual in the local school hall.