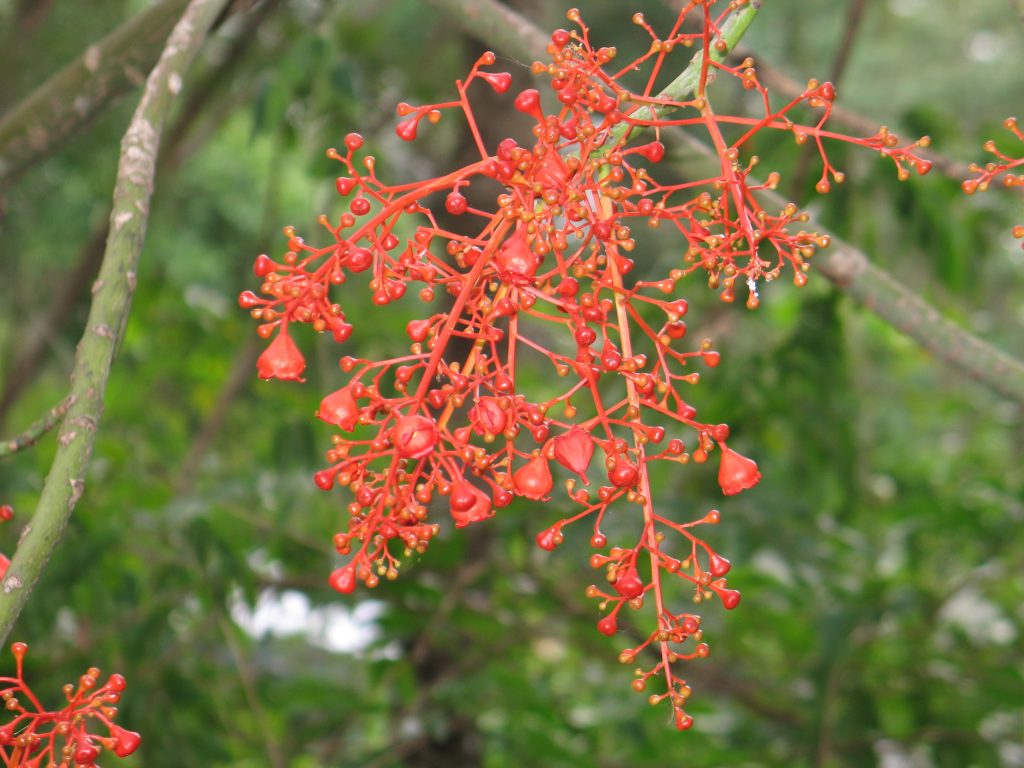 Lostralia
The Not Good Network has crashed again!
What will we do without Netflix and Nintendo?
Stare out the window, gaze at the clouds
Till the kids beg us to read books to them out loud.
We cook up the mince and tear out our hair
And Grandma hides out in her flat downstairs,
What's the pollies doing except for themselves
While our lives are becoming a living hell,
You're surplus workers and we don't need you,
Go get infected in a Centrelink queue,
It's a brave new world for us all to explore,
And frankly, my dear, that's no metaphor.
Jinjirrie, March 2020
Panic Payback
And there's nooooo toilet paper again!
Just expensive tissues and paper towels,
The dunnyrollheads are driving us round the bend
And there's a mighty bellowing in our bowels
That won't be purged with a wash in the shower,
We'll have to get up at an ungodly hour
And interview the dunnyroll queue
To ask politely 'from where are you?'
And if they're not from round here,
Lock 'em in the loo, till they learn not to fear!
Jinjirrie, March 2020
Under The Coronavolcano
Already I miss the parties, all our friends,
We're a party for two without foreseeable end,
I ache for ping pong nights with our local group,
Now it's stay at home or be carried off by hazmat suits.
We've been lucky, us two, we always rub by,
Yet with Scummo's ineptitude we gaze at the sky,
Wondering when humans will be safe outside our place
And we can hug and kiss them again on their face.
Jinjirrie, March 2020
#Scummo Years
For these are now the Scummo years
You can't eat dirt, you can't drink fears
Stand up against the ruling class boots
It's us or them, pull out their roots
Tears only overflow their cup
Never give in, never give up.
Jinjirrie, May 2019
From the bush on the Sunshine Coast, where even the local stupormarket is out of toilet paper again today.
Useful Resources:
WHO COVID19 info
Info on how long the virus survives on different surfaces, the virus half life, how to clean and more.