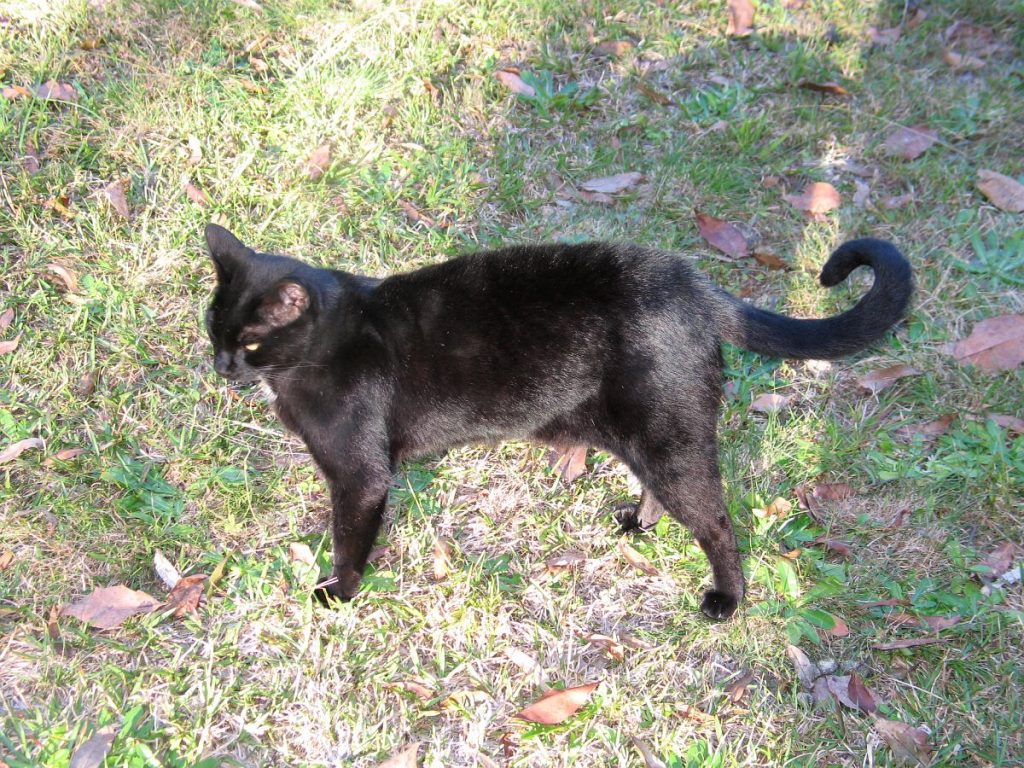 Wicky Woo
Wicky wicky wacky woo,
do as i say, do as I do,
spread disease, reject the vax,
embrace my bullshit alternate facts,
the sicker you get, the more you'll need me,
your desperation is what feeds me,
western doctors, what do they know,
big pharma, like me, wants profits to grow.
Buy my potions, pills and prophecies,
there's none so blind as do not see,
don't forget your horse dewormer,
I'm your role model star performer,
freedom is my personal brand,
your body, your choice are in my hands,
wicky wicky wacky woo,
I have the snake oil just for you.
Us woo merchants are on the fiddle,
you sitting ducks are scared of needles,
this border lockdown really sucks,
burn your masks, free the trucks,
all the experts huff and blow,
let's party like there's no tomorrow,
wicky wicky wacky woo,
more money for me and pain for you.
Jinjirrie, August 2021